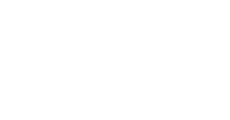 RBPM carries out all types of property maintenance. Our highly skilled multi-tradesman will complete all work to
the highest standard. We only use the best products and materials which in turn result in the best finish.
All RBPM multi-tradesman will attend wearing ID badges and are very sympathetic of their surroundings.
Customer care is key and we want you to feel safe and secure in your own home while work is being carried out.
At the end of the job, the area will be left as clean as when we started with all rubbish removed and disposed of.
Contact RBPM to discuss your work as sometimes the insignificant jobs are the most vital to rectify.