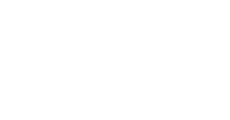 RBPM covers all aspects of carpentry to a very high standard.
RBPM can provide highly skilled carpenters to create stud work, hanging doors, floor laying, loft hatches and all thats in-between. RBPM also specialises in the supply and installation of solid wood worktops which includes the fitting of 'Butler' sinks and routering in draining boards.
Be it a small carpentry job or a larger detailed commission, our work will be completed to the highest standard.